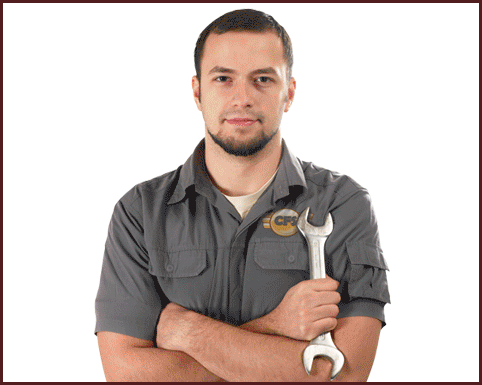 Complete Feet Services
Complete Fleet Services understands how you make money. We know that every hour your vehicle is down is an hour you are not billing.
Our mission is to keep your equipment in top working condition.
It's that simple.
Services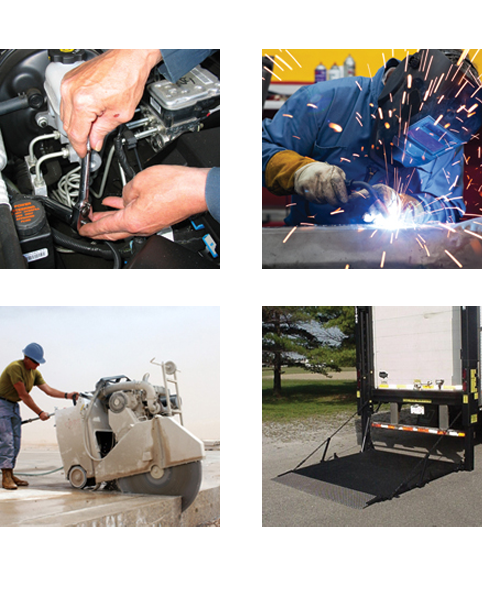 Fix and Maintain
Complete Fleet Services will repair and maintain whatever vehicle is in your fleet. Our mechanics have a wide range of expertise and will keep your vehicles in top shape and up to D.O.T. Standards.
Custom Fabrication
Sometimes you need what you can't buy. Complete Fleet Services has created everything from custom bumpers and hitches to specialty attachments. We will help you problem-solve your need and then build what is necessary to get your job done.
Liftgate Sales and Repair
Complete Fleet Services is an authorized vendor of both Thieman and Leyman lift gates. We are their trusted source for sales, installation, and repairs.
Small Equipment
Complete Fleet Services goes beyond vehicle repair by servicing all small and unusual types of equipment in your fleet.
Location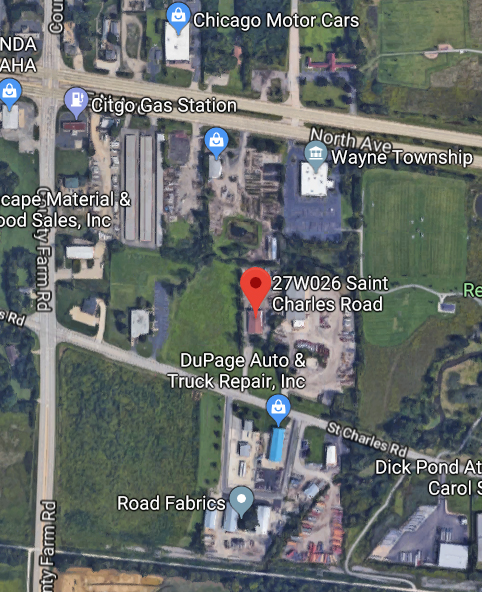 Complete Fleet Services is located at:
27W026 St. Charles Road
Carol Stream, IL 60188